WELLCOME TO G.BEA EXPORT FISH
60 years of family tradition selling deep-sea frozen fish.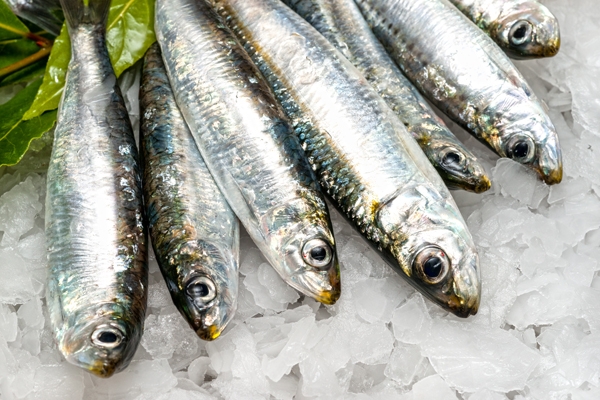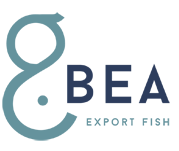 We are a spanish company, located in the northwest in Galicia region. Ours is a family company, this is the third generation running the company. We trade with fresh and frozen pelagic fish. The size of our task group, and its commitment, provide us of a flexible response during the taking decision process to face a every day changing market.